2017/2018 Meeting Minutes
 Sunday April 15th 6:00 pm
Chef of the Year Dinner
Chef de Cuisine James Collaran CEC
April 21th
Certification Exam JWU
May 14th 6:00 pm
Joint meeting with Boston Epicurean Club at Somerset Club
ACF Chefs Team  Olympics Fundraiser
42 Beacon St, Boston, MA 02108
May 21st 6:00 pm
ACFRI Annual Golf Tournament Jamestown Country Club
June 11th 6:00 pm
Bristol Community College BBQ Scholarship Presentation
July 15-19th
ACF National Convention
2017 / 2018 past meetings
Monthly Meetings
August 2017
Lobster Boil, Sunday August 13, 4:30 – 8:30
September 2017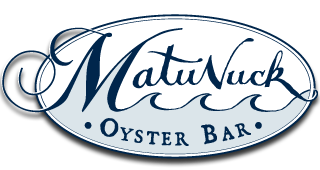 Matunuck Oyster Bar and Oyster Farm Tour
Oyster sampling — Dinner on your own.
Monday September 11th
6pm
629 Succotash Road
South Kingstown, RI 02879
Phone: 401.783.4202
October 2017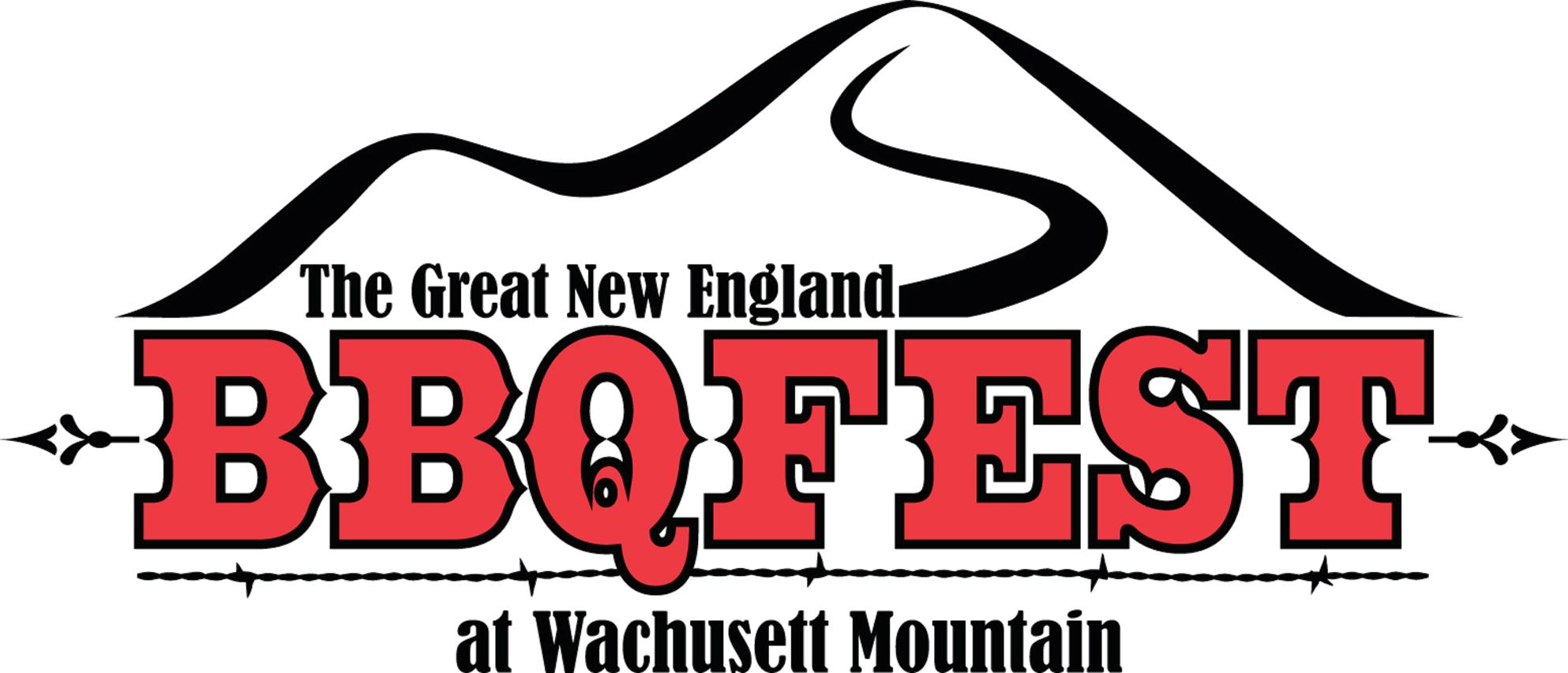 Joint Fundraiser with Epicurean Club of Boston
Saturday & Sunday Sept. 30 & October 1 10:00am-5:00pm
October 16th, 2017
Oktoberfest meeting and beer tasting
5:00 pm cash bar open to ACFRI members only
 6:00 pm brewery tour and business meeting to follow
The Guild Brewery
461 Main St
Pawtucket, RI 02860
enter from the back 82 Bayley st
Pawtucket, RI 02860
November 2017
December 2017
Members Friends and Guests,
The Rhode Island Chapter of the American
Culinary Federation
cordially invites you to its annual Christmas
Party and Yankee swap
Sunday, December 10th 6:00 pm
1449 Mineral Spring Ave., N Providence, RI 02904
The cost is $45 per person
Kindly RSVP by December 9th
February 12th 6:00 pm
The Rhode Island Room, Johnson & Wales University Harbor view
1150 Narragansett Blvd. Cranston, Ri
6:00 PM
 Change to Mondays meeting!
Due to a scheduling conflict, Matt Jennings will not be able to make it Monday,
We will still meet as planned at Harborview
our program will include a discussion of trends in Health and Wellness with
Todd Seyfarth, RD, CSSD, Associate Professor, and Department Chair of the Dietetics and Applied Nutrition program at Johnson & Wales University
and a buffet dinner focusing on plant-based Cuisine
Members $15.00
those of you who have RSVP'd already, I have deleted the transactions
See you Monday!
March 12th 6:00 pm
Dan's Carriage Inn North Kingstown
Culinary Education will include:
a presentation from Geoffrey Lanez, CEC, team chef, sous chef at Somerset Club and CEO/owner of Burrd Productions in Boston, MA
"what it takes to become a team member"
and
Brett Mayette of

a wild plant company will speak on what's available locally to us.
$20 per person dinner included
RSVP by March 8, 2018
March 26th 6:00 pm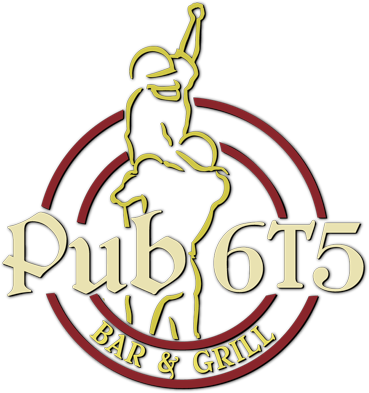 736 Ashley Blvd, New Bedford, MA 02745
Educational Program
"Gluten Free Dining In your Restaurant."
w/ Henry Bousquet CEC
Menu
South West Grain Salad
Tom's Drunken Pineapple Barbecue Glazed Salmon, Yukon Gold Whipped Potatoes, Bacon Roasted Brussels Sprouts
Warm Brownie Sundae (GF)
$20.00 per person